About Us
VB Interconsult Recruitment Agency is based in Sofia, Bulgaria. Our experience in the sector of education has been our motivation to become involved in assisting High School graduates or Universities transfers in studying in Bulgaria.
We are delighted to be making a difference by helping students from all over the world to achieve their goals and to assure them a place at any Bulgarian University and actively support them throughout their studies until graduation.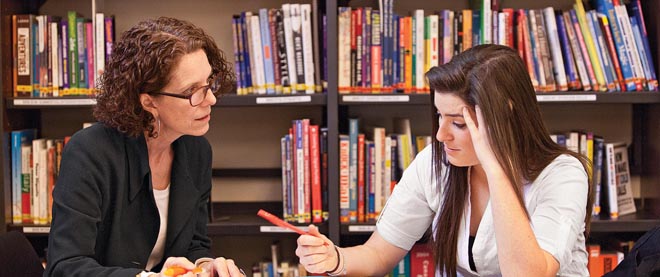 We offer a service that supports you in every step of your education journey. We will help you find the perfect course, in the right location and in a high-quality institution that will help you make your study experience in Bulgaria the best it can possibly be.
VB Interconsult has a very strong relationship with the education institutions in Bulgaria and we work hard to ensure that our students receive the best possible assistance with their course selection, enrolment and the transition into life and study in Bulgaria.
Our mission is to always provide our clients an excellent service which exceeds their expectations.
Education lays the foundations for an individual's career and life experiences. Likewise, it provides comprehensive foundations for increased commercial and cultural exchange between countries.