Study medicine in Plovdiv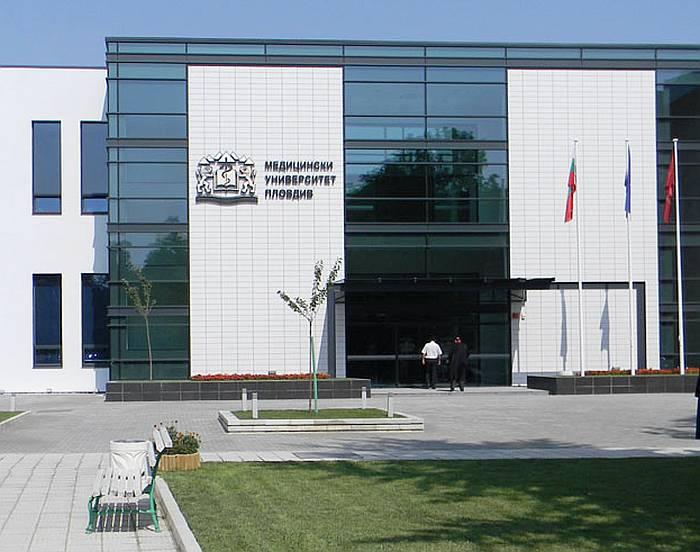 Plovdiv Medical University
The Medical University of Plovdiv is a contemporary public university located in the southern part of Bulgaria and was founded in 1945.
It is home to the "St. George Academic Hospital" with more than 1,200 beds.
The university occupies approximately 130 highly trained professors and about 600 deputy and assistant professors, who are renowned highly published scientists.
Qualified programs are offered to more than 3,800 students for Bachelor level up to Post-Doctorate programs.
The library of the university contains 170,000 volumes and the university publishes the quarterly "Folia Medica", one of the most respected medical magazines in Bulgaria.
It also runs the annual "Youth & Science" competition under the Youth Scientific Association where the best papers are awarded and published in the field of medical research.

The duration of study is 6 years in English language to obtain Master Degree and the tuition fee is 8000 euros annually.