Life in Bulgaria
Life in Bulgaria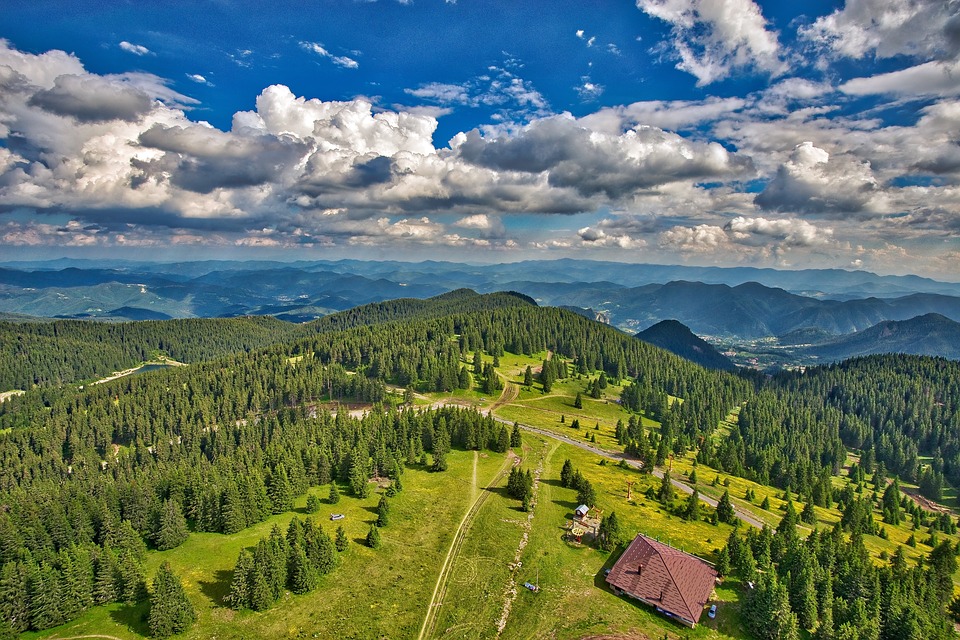 Bulgaria is located in Southeast Europe, in the northeast part of the Balkan Peninsula. Bulgaria shares borders with Turkey, Greece, Macedonia, Serbia and Romania over the Danube to the north and is bordered by the Black Sea to the East. The climate is temperate with 4 Seasons, cool winters, beautiful springs, hot summers and colourful autumns.
Bulgaria is a contemporary, forward-thinking country with a strong culture of innovation in its expanding business centres. Though, it may look as if time has stood still in some places, someone may consider this as a place where you can see the past in present time.
As member of the EU since 2007, Bulgaria has emerged from the shadow of Communism to take its place as a democratic, safe, hospitable destination ripe with economic opportunity, a developing tourism industry and beautiful natural resources.
Bulgaria is one of the most diverse countries in Europe, and its relatively compact size and accessible highway system which give you the opportunity to travel from seaside to ski slope in a day.
Bulgaria's uniqueness is in the nature and the ability to visit protected sites of historic interest, modern spa centres, wineries and experience adventure sports or eco-tourism.
Bulgaria is one of Europe's most exciting, hospitable and affordable destinations with fresh and delicious food!